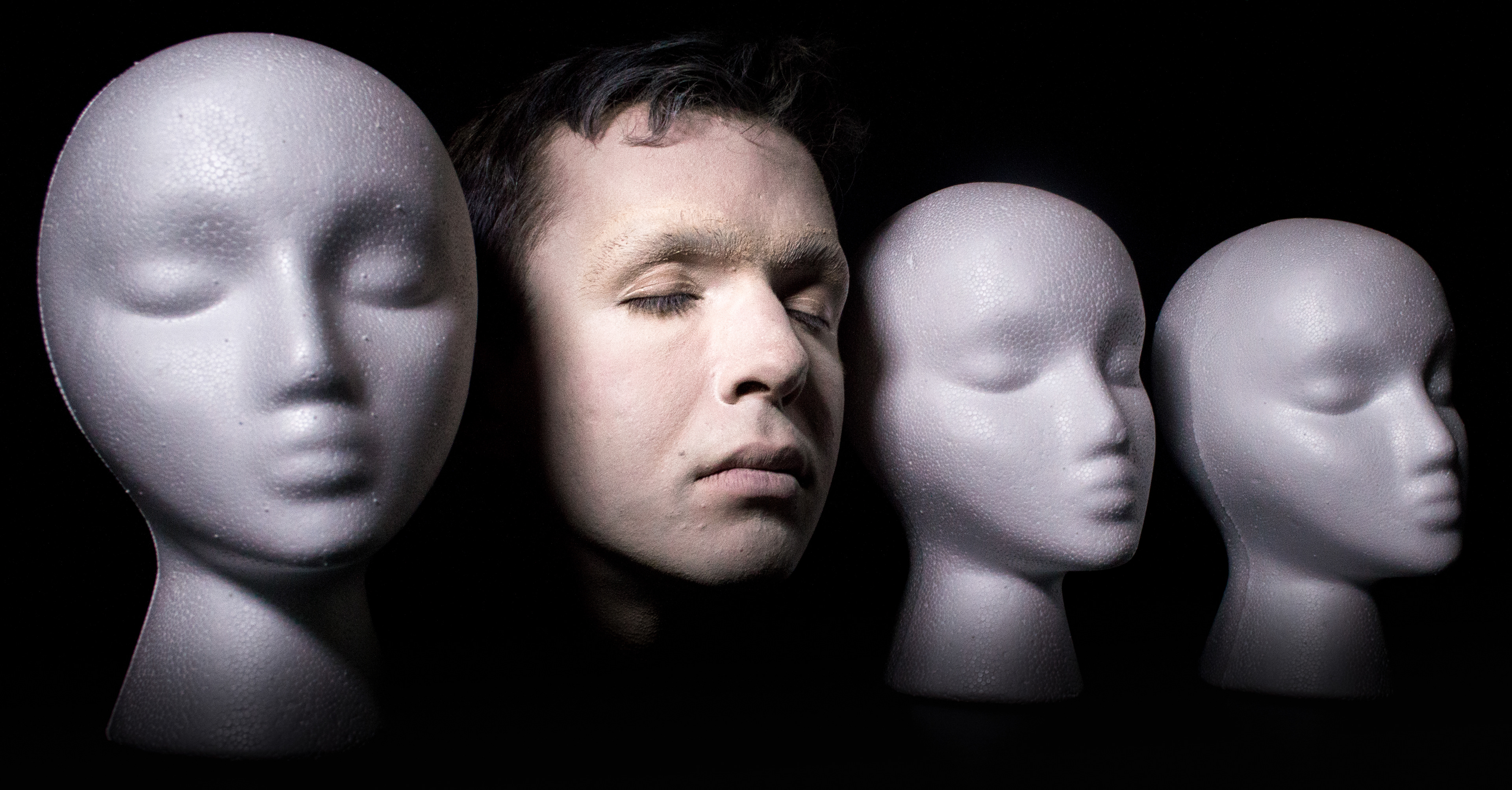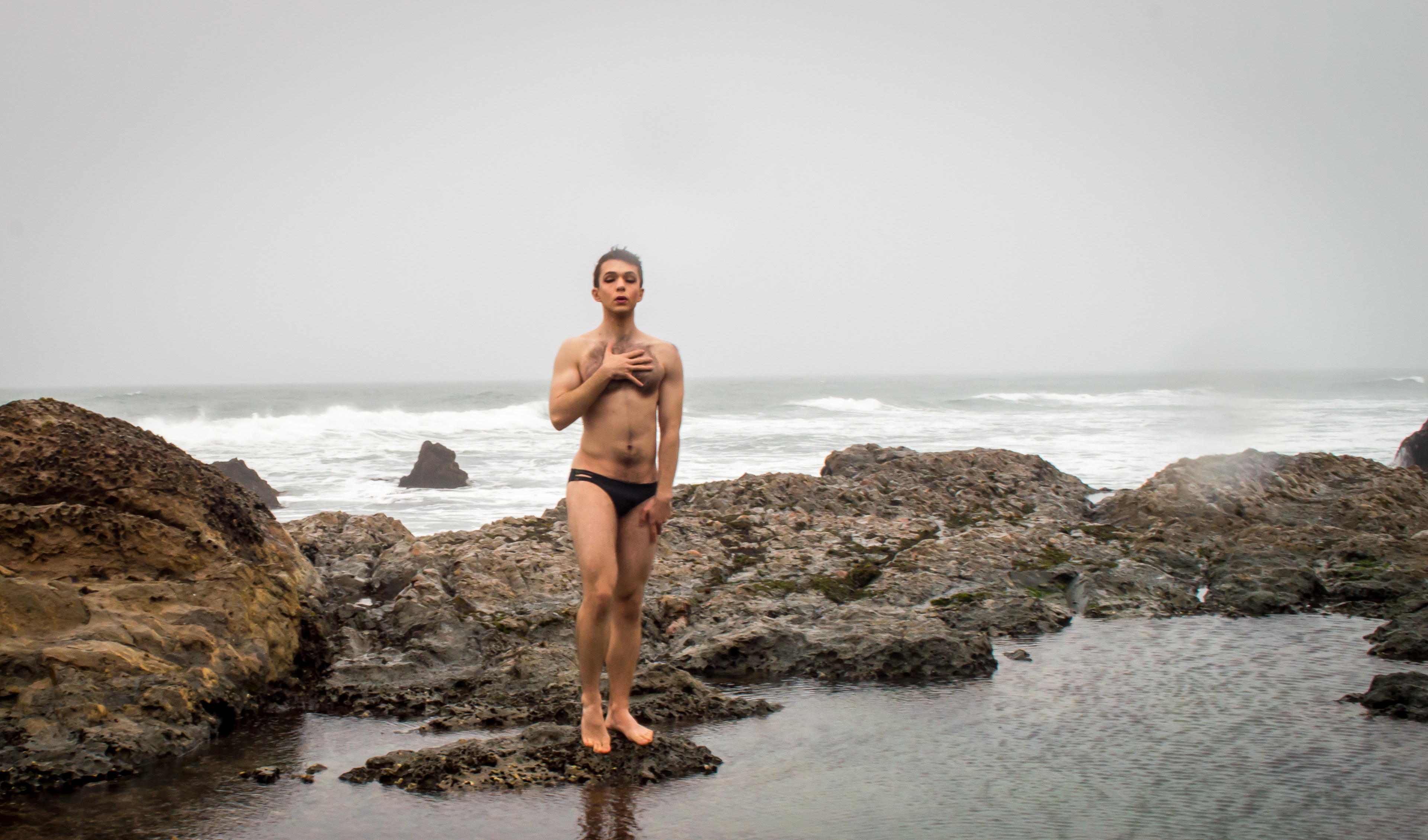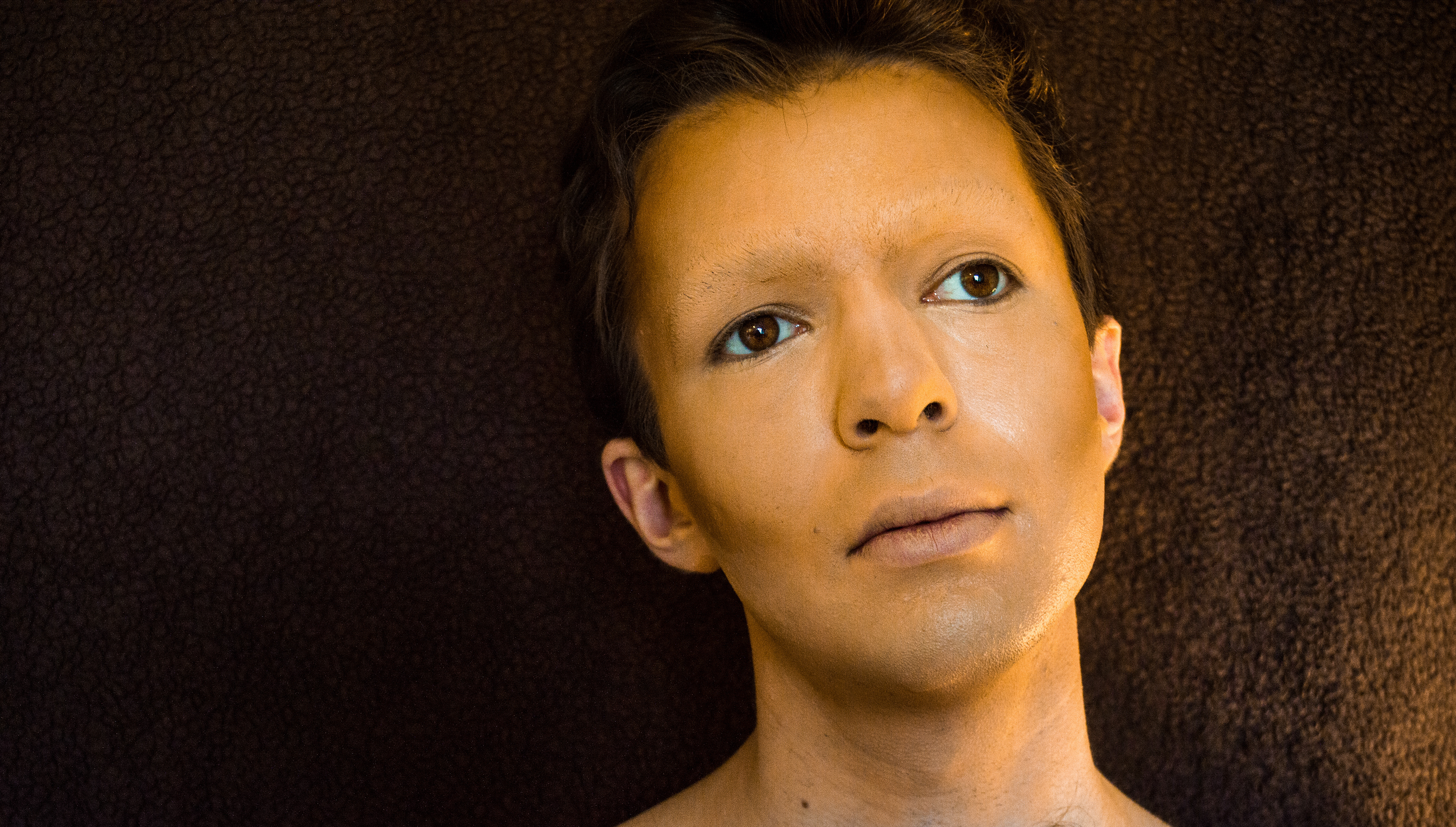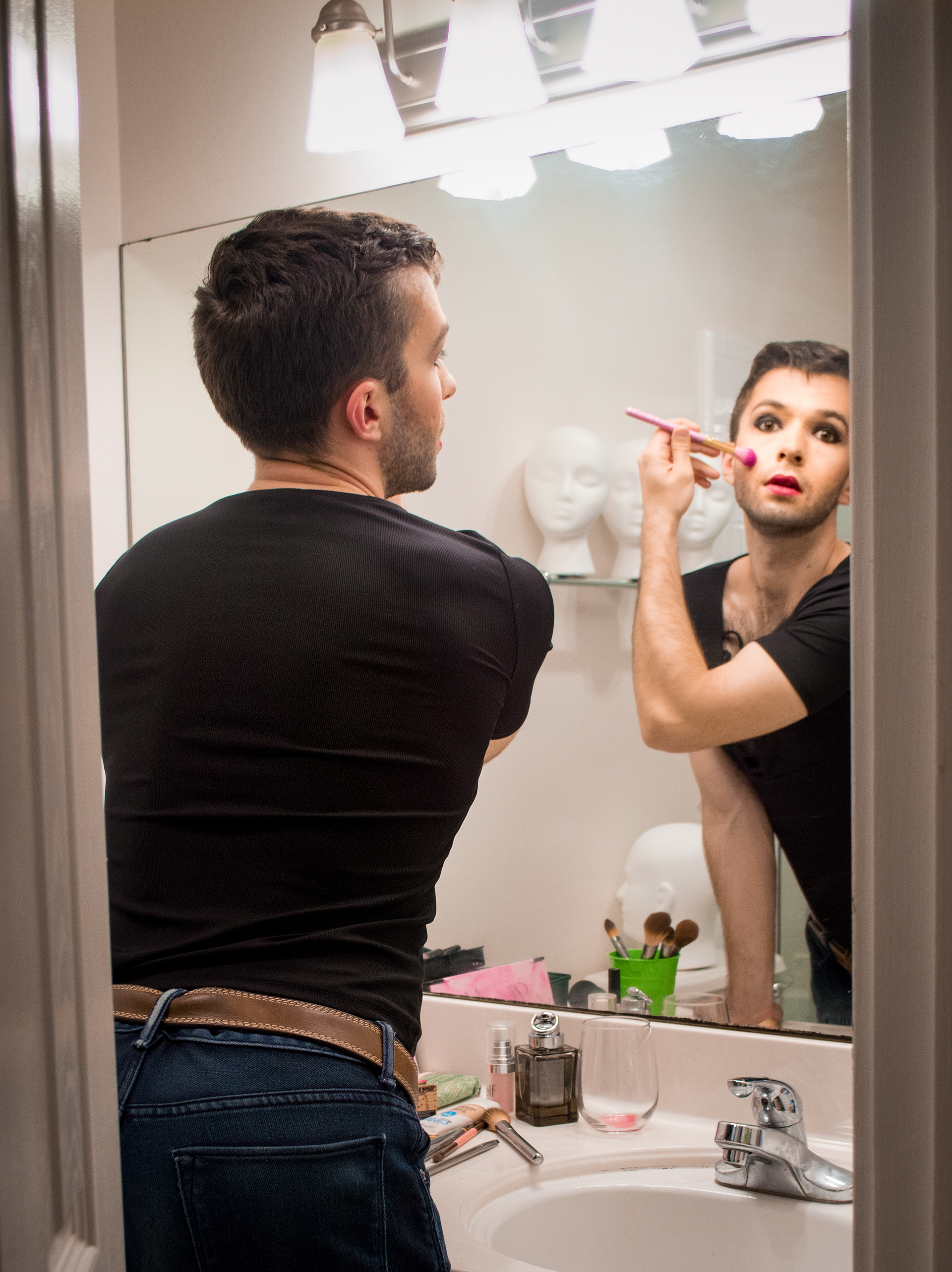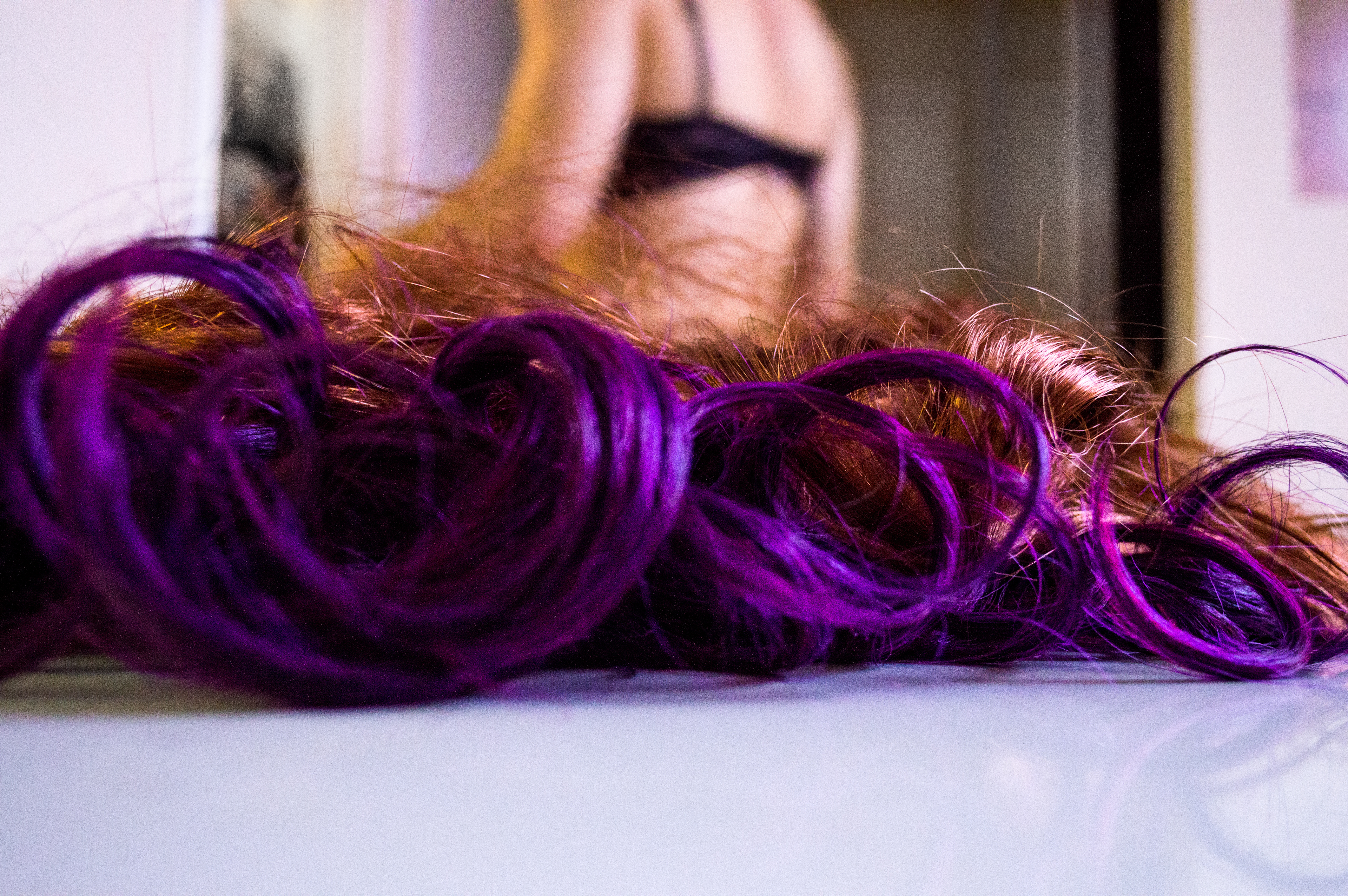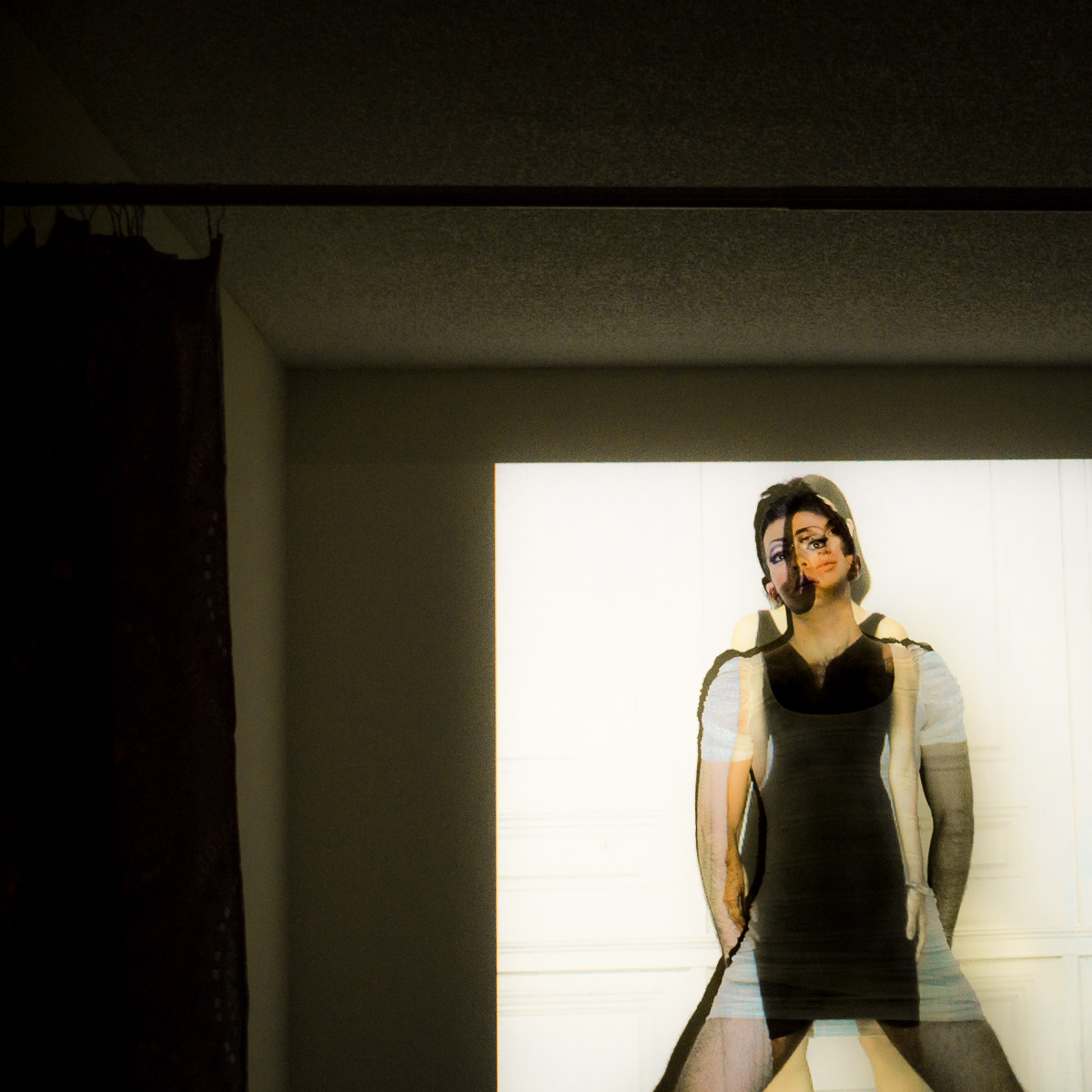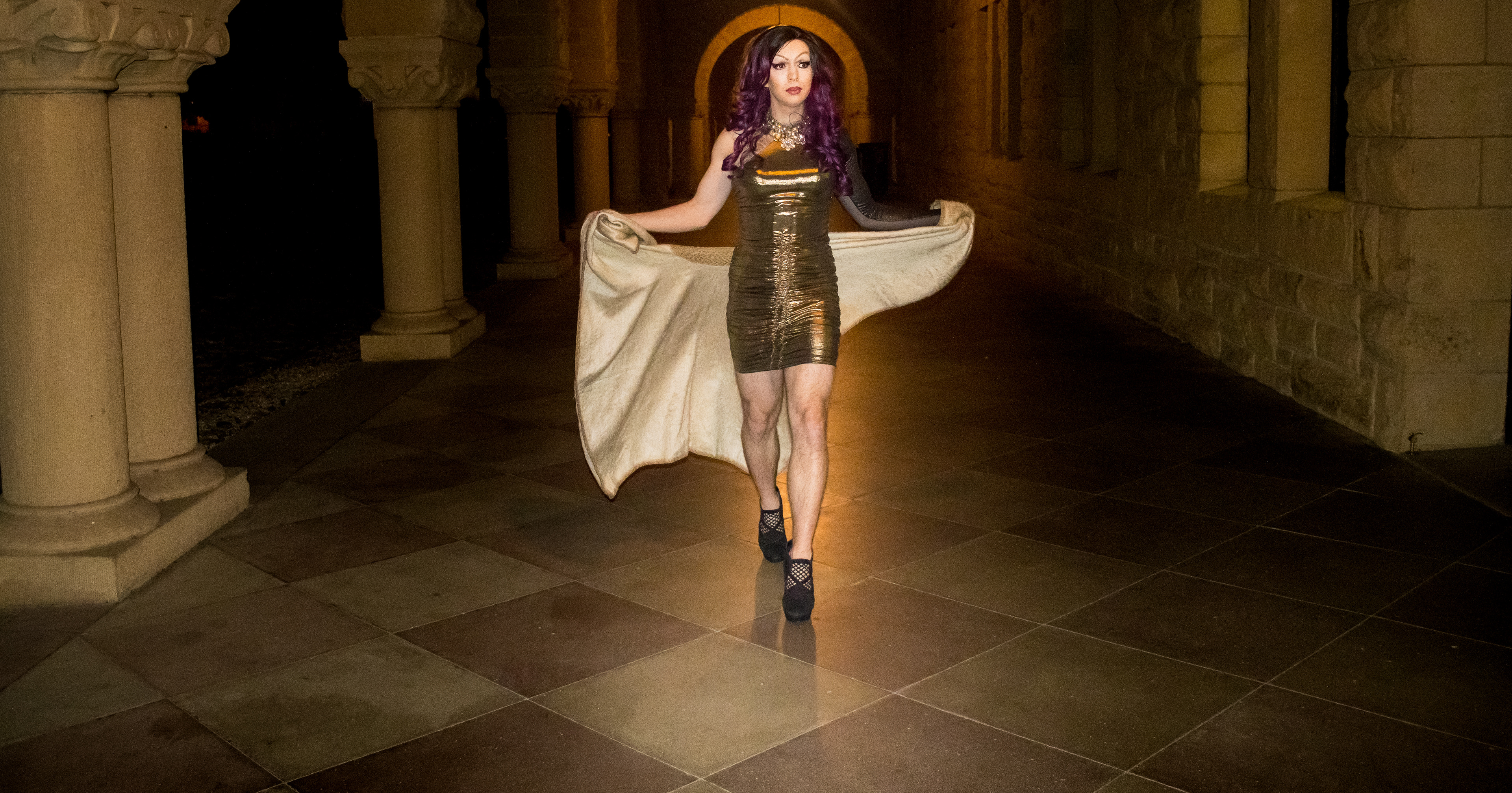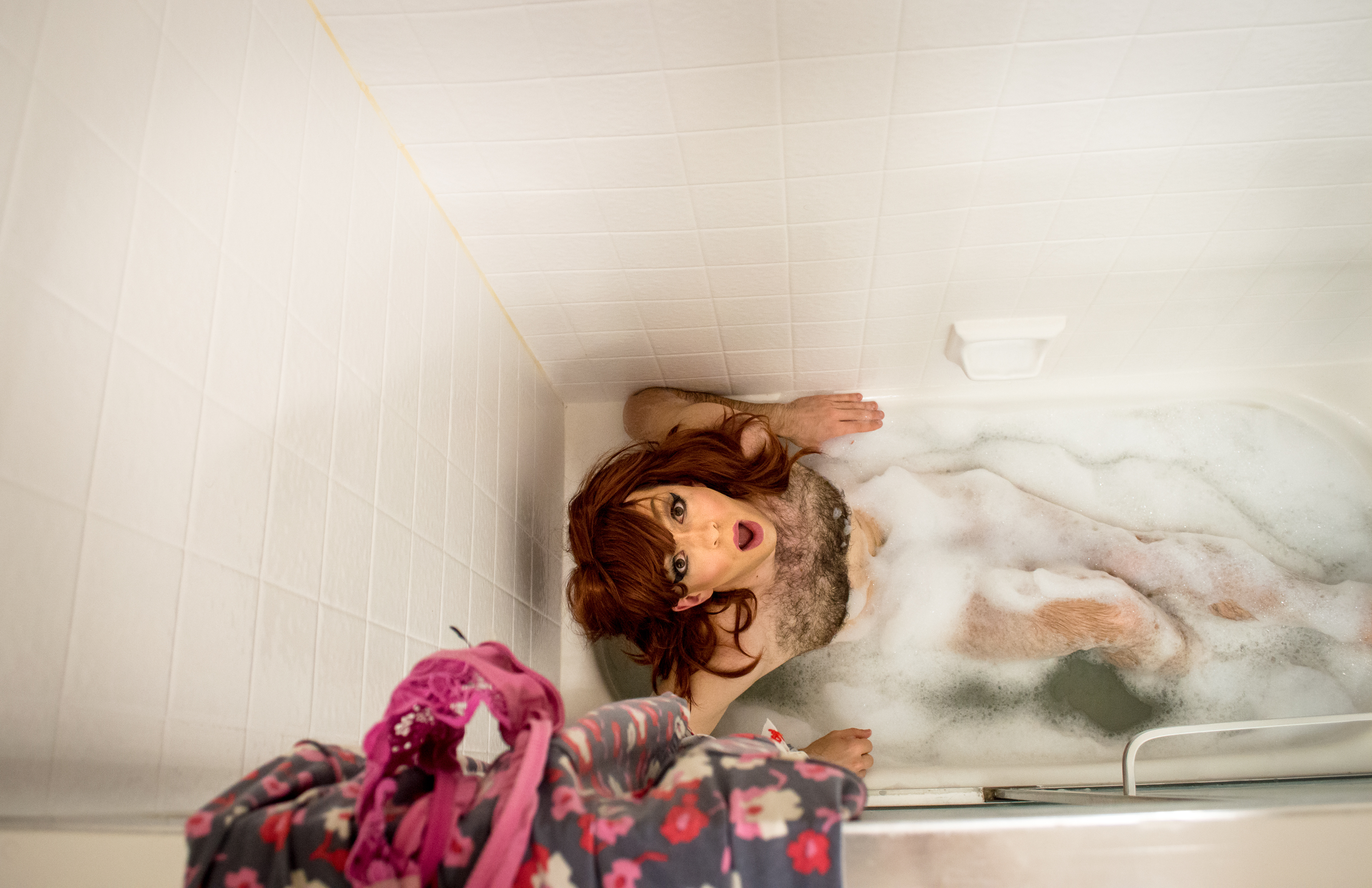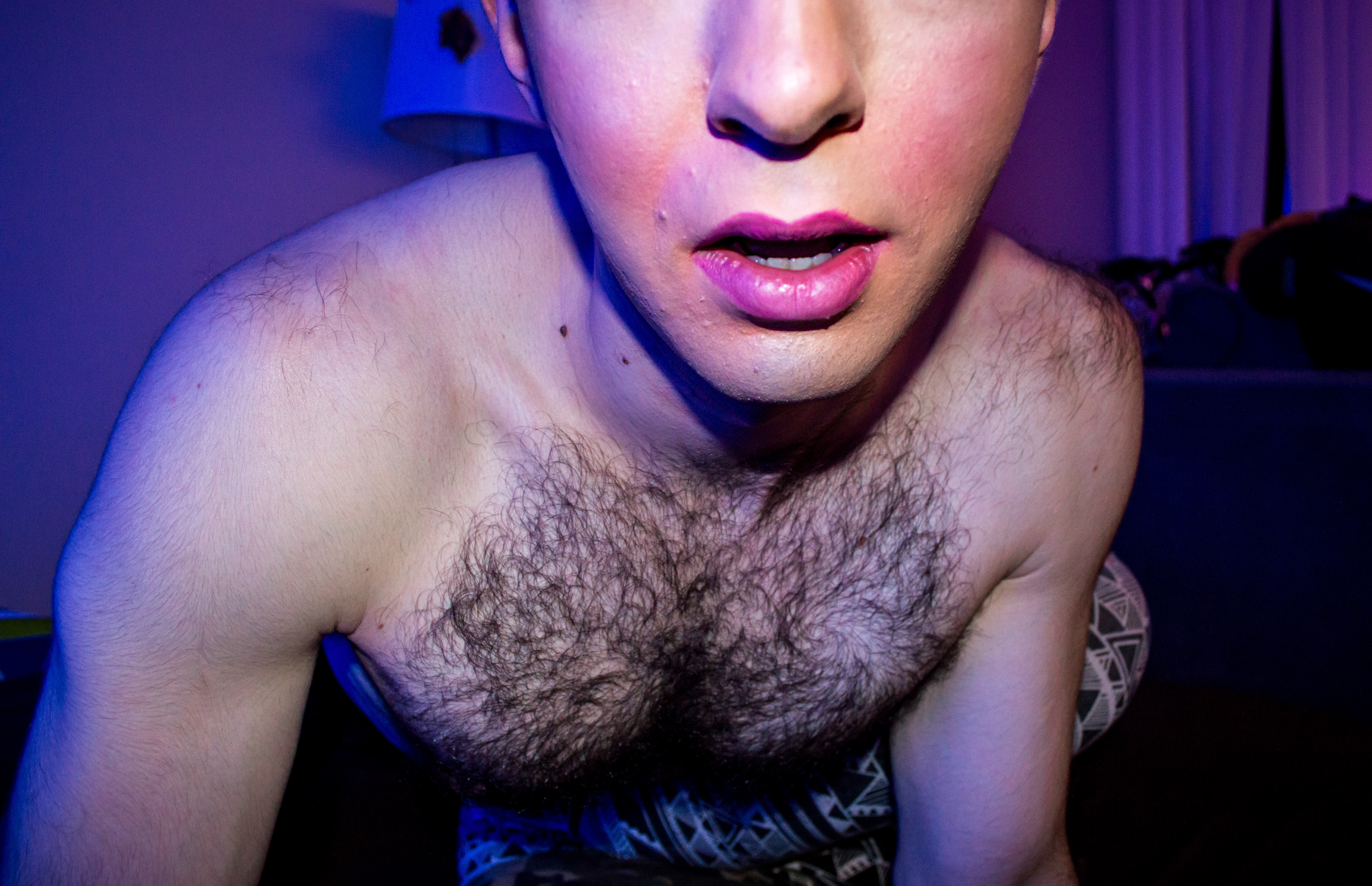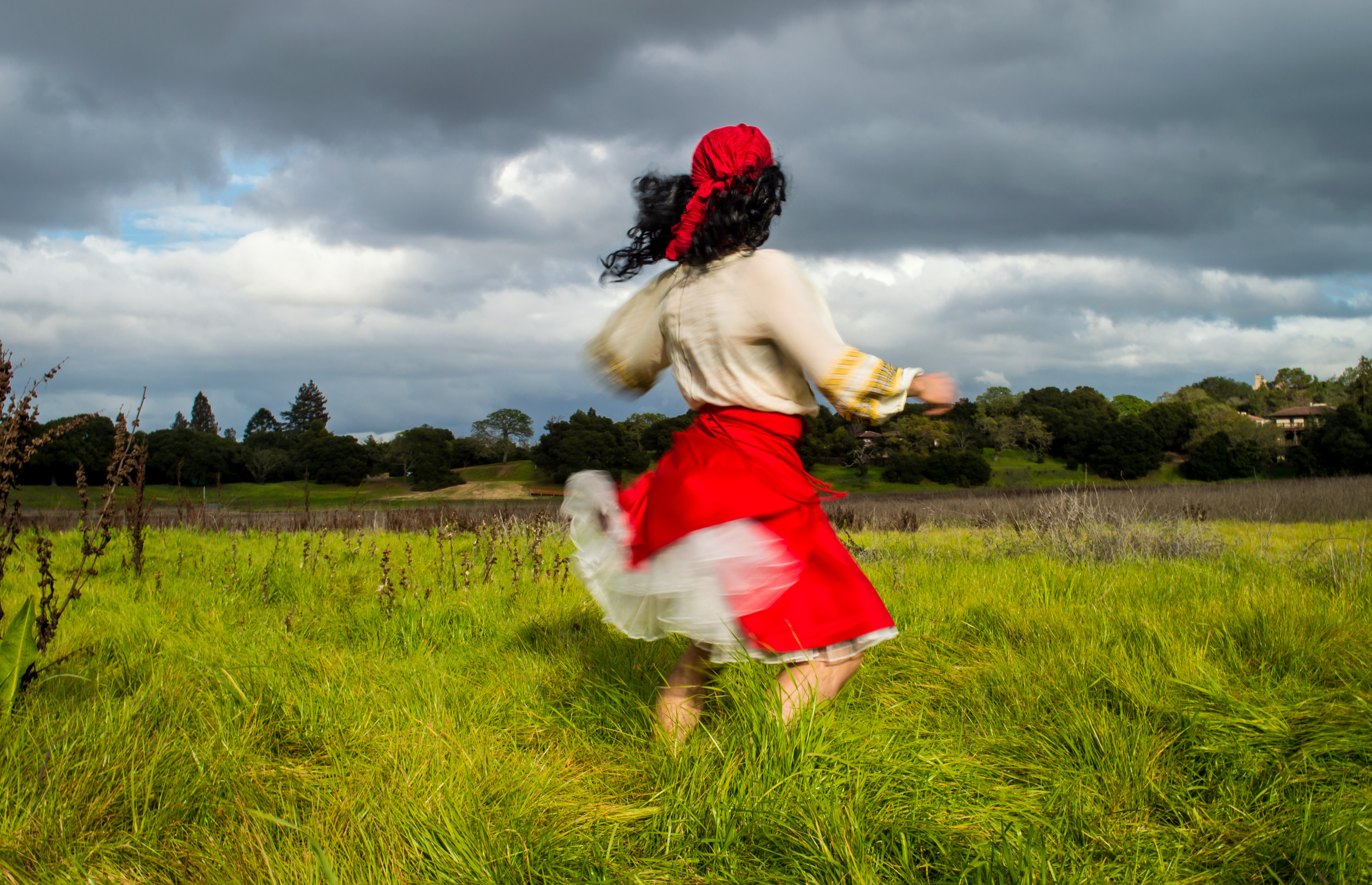 "WELCOME TO THE STAGE... B-BORSCHT?"
Backstage and Performance at The Edge, San Francisco (4/26/2018)

Happy Birthday - Katy Perry

Major thanks to Sarah de Ugarte, who helped me prepare for the show, who stuffed all the balloons in my haphazardly sewn tear-away, and took the following photos.  I couldn't have preserved and shared this memory without her, and I'm forever grateful.